While at the packaging firm Diadeis / SGS & Co., I worked with the in-house design team who did the majority of the adaptive design and production work for bareMinerals. 
Based on a pattern by the artist Sarah Bachman, the team and I helped create custom primary and secondary packaging for that year's very lively and bold thematic.
The most rewarding part was to be working on the first initiative by bareMinerals to lessen their environmental footprint by minimizing the use of plastic and using recycled materials for all of the packaging.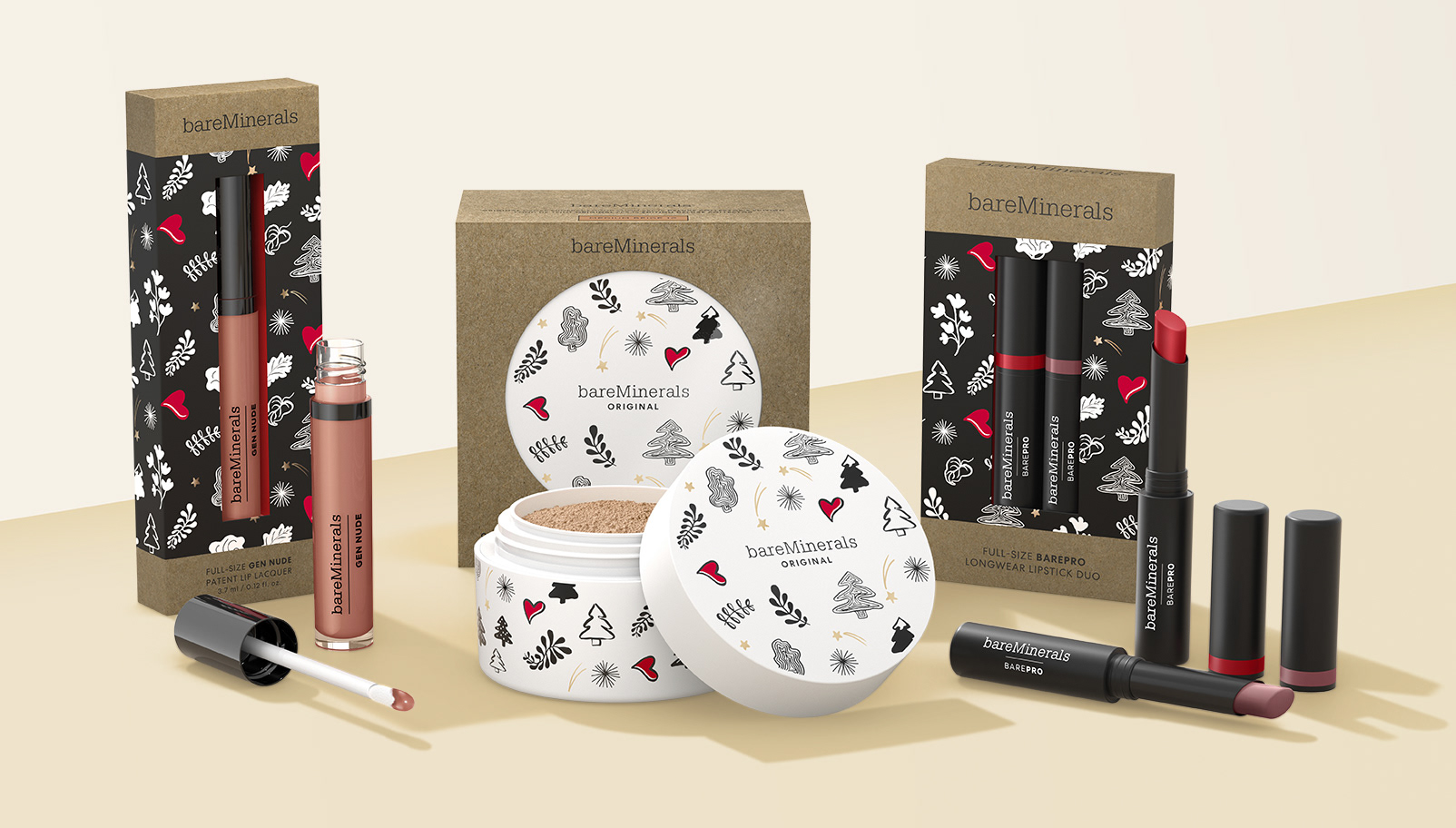 Adaptive Packaging Design / Production Design / Brand Implementation / Project Management
Packaging team: bareMinerals in-house team, Bridget Conway, Lisa Stillwell, Randi Teitel and me